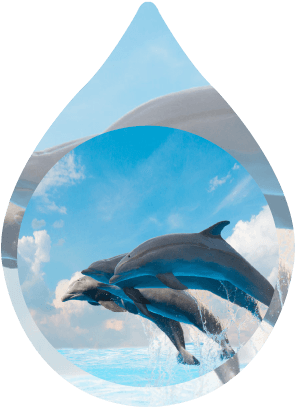 At Dakota Blue, we pride ourselves on staying true to the meaning of our name:
Dakota: friend and ally
Blue: depth, expertise, integrity and trust
We work in partnership with our clients, building strong relationships, taking the time to understand the organisation and their strategic business plan.
We leverage our experience and best practice to provide bespoke solutions that deliver results.
Our structured approach:
Evaluate: The requirements on a clear understanding of your business strategy, culture, objectives, current and future challenges
Propose: The services to be provided, suggested goals and targets of the assignment tailored to your business needs
Agree: The scope, outcome, cost and delivery methods
Deliver: The agreed services, content, activities and tools
Review: If the agreed goals have been achieved and whether any ongoing support is required.
This approach regardless of the size of assignment provides the basis for effective working relationships that achieve outstanding results.