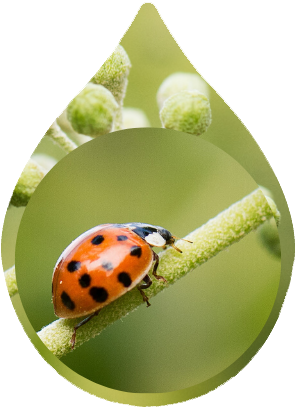 A few questions for you....
When was the last time your policies and procedures were updated?
Do your employees know what is expected of them at work?
Do your managers know the steps to take when handling employee relations issues?
Maybe you are a growing company that is expanding its workforce and do not have any written policies and procedures?
Whatever stage your company is at, having up to date legally compliant, written policies and procedures in place will help to define how your business will operate. They give guidance for both employees and employers and help protect against legal claims.
The CIPD define HR Polices as 'a written source of guidance on how a wide range of issues should be handled within an employing organisation, incorporating a description of principles, rights and responsibilities for managers and employees.'
There are some policies that are required for legal purposes, for example any organisation with five or more employees is required to have a written health and safety policy, other polices are required for guidance and clarification.
Tailor making your employee handbook
At Dakota Blue Consulting, we recommend that employers have all their policies and procedures grouped in one easily accessible place and therefore find that an employee handbook is the best way to do this. We ensure your HR policies support your business strategy and drive your positive company culture. Every handbook we create is personalised to each organisation's own requirements, and we ensure your handbook fully reflects your company culture.
Covering the whole of the employee lifecycle, we will ensure your policies provide the consistency and transparency required to ensure fairness across your company. We can also guide and support you on how to implement and communicate your new handbook with existing and new employees to ensure they fully understand what is expected of them in a positive way. We can provide training for your management team on how to work within the processes outlined in the handbook and how to manage any difficulties that may arise. We can either work with your management team as a group or you can place individuals on one of our Management and Leadership courses. 
We review our policies and procedures regularly to ensure they are up to date with current employment legislation. We can ensure we communicate with you any changes to legislation, so your policies and procedures are never out of date.
Please contact us to find out more on how we can help you develop a personalised, legally compliant employee handbook.