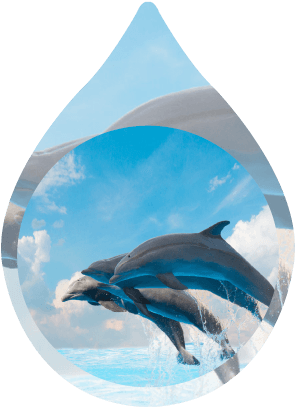 Are you managers excellent at their technical area of expertise but struggling when it comes to managing the performance of the team?
Our workshops are led by one of our HR directors. They are designed for leaders and managers and cover development of the following critical performance management skills:
Giving effective feedback
Effective delegation
Conducting performance reviews
We have many other workshops available, for more information get in touch.