Jackie Brooker founded Dakota Blue in 2014. Her mission is to enable small and medium sized businesses to achieve their business plans by unlocking the potential of their leaders and employees. Jackie and her dedicated team have already made a significant difference to many companies over the past 6 years through delivering high quality outsourced HR and Training services to SME's in Kent and London.
Jackie Brooker - Managing Director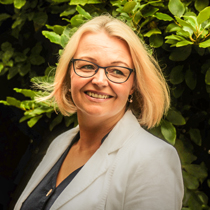 With over 20 years of HR and Training experience working for some of the worlds' leading organisations in their field, Jackie is a highly professional and experienced HR director. She has a BSc Hons in Human Psychology, Diploma in Personnel Management and MSc in International HR Management. She is an Executive Leadership Coach, Management Skills Trainer and Mentor working with leaders and managers to help them grow and develop personally and professionally. Jackie is also a trained Conflict Management Coach. Find out more
---
Kim Smart - Consultant HR Director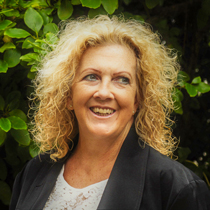 With over 20 years of experience in HR management, Kim is a highly regarded HR leader and has worked in senior management for global organisations. She has specialised in employment law, global compensation, benefits and managing mobility. Kim is hugely passionate about HR, focuses on practical actions to deliver results and works tirelessly for clients to help them achieve their goals. Find out more
---
Jackie and Kim also work with a select number of associates both within HR, Training and broader business functions (e.g. Marketing, IT, H&S) to ensure our clients get the same standards of services that we demand of ourselves and our own suppliers.