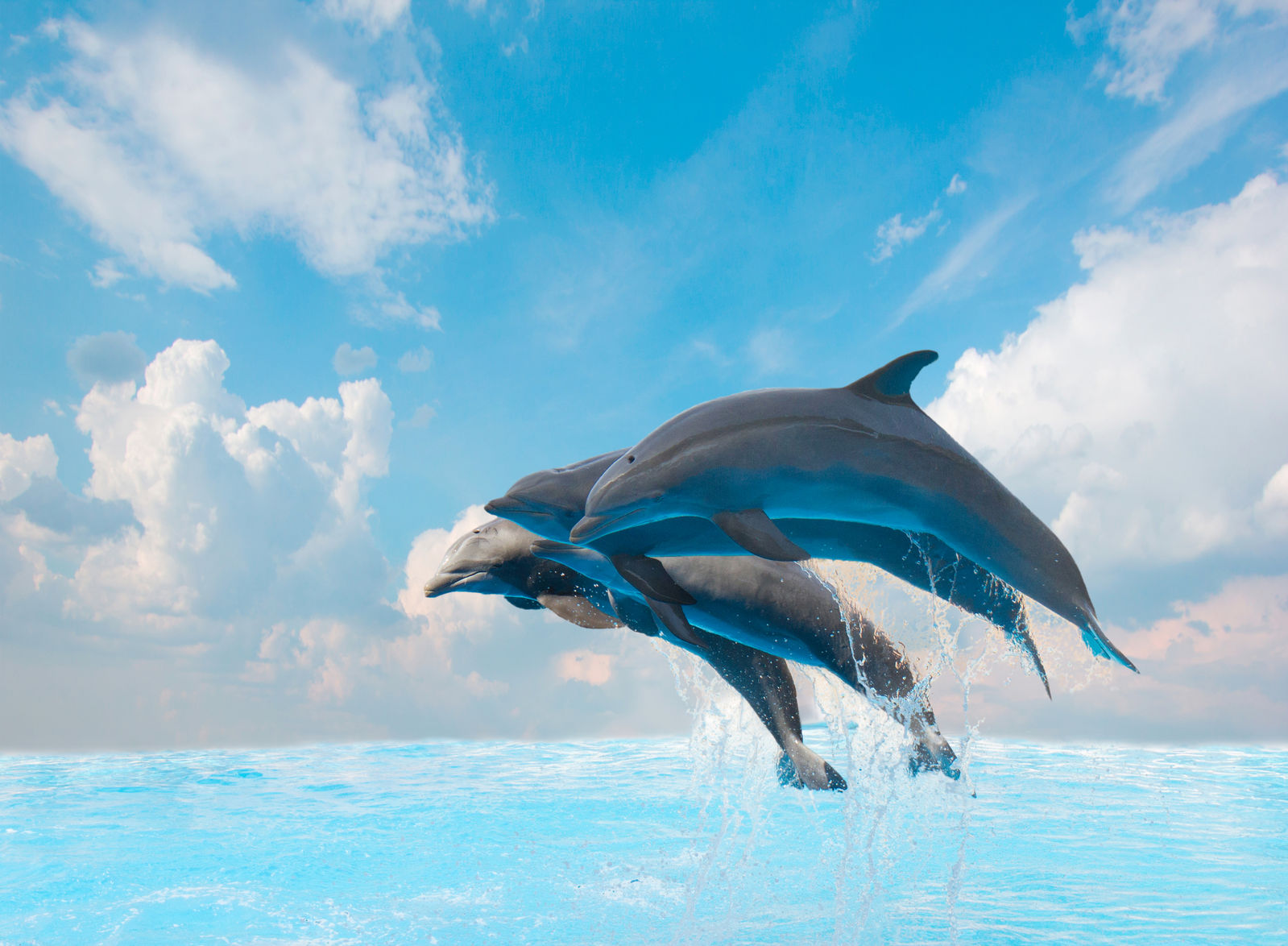 Dakota Blue Consulting are always looking for experienced and motivated HR Directors to join our award winning team and be part of our mission to Unlock People Potential.
If you enjoy working with talented and ambitious organisations, thrive on immense variety in your day to day work and get personal satisfaction from guiding, supporting and developing busniess leaders, managers and employees, then we want to hear from you. 
If you want to find out more and would be interested in joining our team then apply by email with your CV and cover letter telling us about your experience and why Dakota Blue is right for you.