Managing Director, LKM Recycling
Our business has a very ambitious growth plan and we realised that the only way we would achieve it, is to heavily invest in our people. We engaged the services of Dakota Blue to conduct an HR audit and assessment. The outcome of this has provided us with very clear direction on the practices we need to put in place and what we need to focus on over the next few years. The Dakota Blue team are helping us to put some of these actions in place that suit our business needs and will enhance our business culture.

Jackie has also been coaching some of the key leaders within the business. Over the last 6 months these individuals have made tremendous improvements to both their personal and professional lives, the results of which we are seeing daily within the business.

If you want professional, practical and results driven HR support, Dakota Blue are definitely the people to call.


---

Managing Director, LP Networks
Since finding Dakota Blue through a regional search on Google for HR advice 6 months ago we have been building a relationship with them ever since. At the outset we were just getting to the size where we needed some HR advice and got Jackie and Kim in to have a chat and they started to review our HR processes.
It soon became apparent that Dakota Blue had far more than just HR experience to give and have now become an invaluable, trusted partner to our business with not only HR processes, but also the business as a whole - developing our management skills, business advice, strategy and someone to bounce ideas off.
Their approach is very proactive, not waiting to hear from you but keeping in touch between visits and also they want to help you, help yourselves – you get the feeling they really want to see you and your business develop with the skills required to take it to the next level.

So I'm not sure we would be where we are right now without their input and I thoroughly recommend getting them in for a chat.


---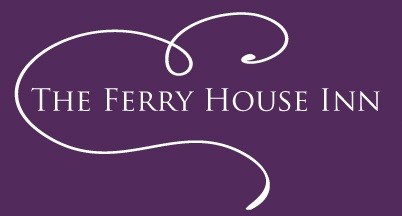 Managing Director, BB4 Hospitality 
Historically our approach as a company to HR was outdated and reactive at best. With employee numbers growing fast, it was clear we needed a fresh approach. Jackie has provided clear guidance on how to get ahead, and create structure within our team.

With the continued support of Dakota Blue, we have up skilled our managers, and shown them creative ways to proactively assist with their roles and grow as individuals.

Partnering with Dakota Blue has definitely been a great experience. As a result, we have been able to maintain focus on where it is needed most, meaning our future as a company is looking incredibly bright!
---

Director, Affinity Fostering 
The work undertaken by Dakota Blue made a spectacular difference within my company Affinity Fostering Services.
Staff were educated in a friendly non-threatening manner and actually enjoyed the process! The work undertaken explicitly highlighted the gaps within the company, thus giving a clear and united way forward. It was an extremely cost effective service.
I would unhesitatingly recommend this company to any business that is looking for diagnosis of skills gap, or developing and implementing growth.


---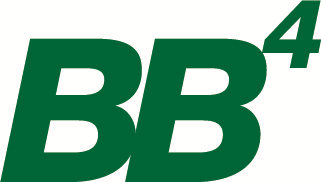 Managing Director, Ferry House Inn
We believe the success of our businesses is due to our people. People are our biggest asset. When we were looking to enhance our HR Management two years ago and be more proactive we were recommended the services of Jackie Brooker, Dakota Blue.
With Jackie's support and advice, we are well on our journey of implementing many aspects of the Employee Life Cycle. Managing people in any business can for many be a challenging responsibility, and can also be so rewarding. Jackie's experience, professional approach and coaching at all levels has enabled us to prepare ourselves for the growth and development we aspire, for our businesses and importantly our team.
---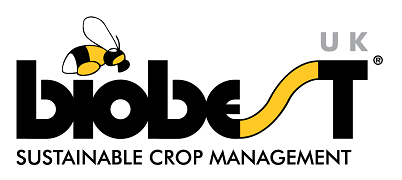 General Manager, Biobest UK Limited
Biobest UK started 3 years ago and is a new subsidiary of the established Biobest Group, a world leader in biological control and pollination in commercial crops.
I recently joined as General Manager and because the focus of the business to date had been very much on sales it was clear to me as a small team we needed assistance to help us with our human resources.
We approached Dakota Blue Consulting, a local company, to help implement an employee handbook, including the introduction of clear company policies covering all aspects of our business. They helped us to review staff contracts to ensure full compliance with the latest UK employment law. Kim Smart a specialist in this area helped us achieve all this in a matter of weeks and temporarily became a part of our team. Dakota Blue also helped us successfully recruit a new member of staff with involvement through the whole process including the interviews.  
As a small team without dedicated human resources, Dakota Blue have provided an invaluable service to us to date and it is good to know we are able to call on them for the very latest employment information and HR assistance.