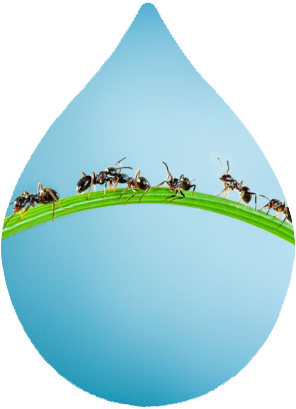 Helping you to focus
Running a business is challenging and business owners can find themselves having to wear many different hats during the course of any single day, from generating new business, finance, marketing to HR.
We can support you with your day-to-day HR issues to ensure you are legally compliant and up to date with documentation and people practices.
This means you can focus on the growth of your organisation, reassured that our consultants are protecting your business, implementing the best HR practices and building solid HR foundations for your organisation.
Examples of day-to-day HR activities we support you with include:
Employee relations
Pay benefits management