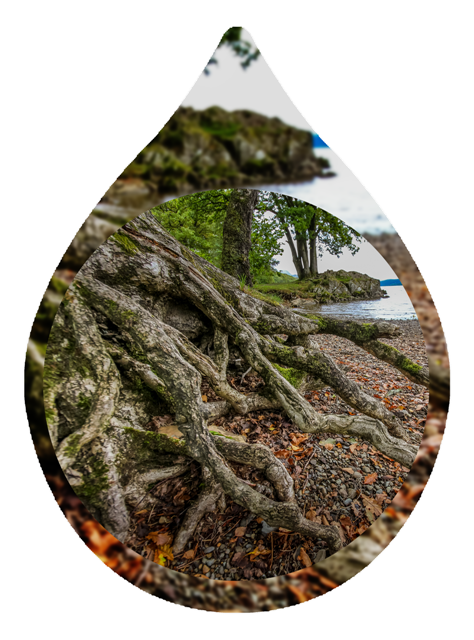 Do you often find yourself trying to manage a conflict situation that has arisen due to a misunderstanding or poor communication? Are conflict situations costing you valuable management time and resources?
Disputes and conflict at work can be stressful and time consuming for both employers and employees.
How can Dakota Blue Consulting help with conflict management?
Jackie Brooker, our Managing Director, is a Cinergy certified trained conflict management coach. Together with our Consultant HR Directors, we can provide you and your teams with guidance, training and development to resolve conflict at the early stages. We give you the confidence to manage conflict situations swiftly, effectively and positively saving you time, money and resources.
ACAS state that having effective and early conflict management processes in place can: 
save both parties time and money
help identify and address performance, attendance and personal issues before they develop into deep-rooted problems
encourage systems for employee representation that build trusting relationships between managers and employees
build line management competences and confidence around complex people issues
create a sense of shared responsibility in implementing strategic approaches to managing behaviour and performance
How do you increase motivation and growth via workplace productivity, and improve employee relations?
Dakota Blues' team of HR consultant directors can support and assist you in reducing and resolve conflict in the workplace, increase motivation and grow your business via workplace productivity and a positive employee relations environment by:
Provide support and guidance to you or your teams on any conflict situation you may find yourself in. This can be face to face, by phone or via Skype as part of any of our packages or on a project basis.
Providing you with the tools you need to resolve conflict effectively
Teaching you and your team how to handle difficult conversations via one on one coaching or in group training
Coaching and developing your teams' communication skills to help avoid unnecessary conflict
Developing your teams' active listening skills to help prevent conflict
Working with you to understand the underlying main causes of conflict in your workplace and how to overcome them
Providing you with a workplace focused, informal style of conflict resolution
Providing the tools, knowledge and guidance you will need if early resolution is not successful
Providing advice and guidance on any formal settlement agreements before they go to a legal representative
Assisting you with the early conciliation process
Talk to us to find out how we can help you save time and money by focusing on early conflict resolution.