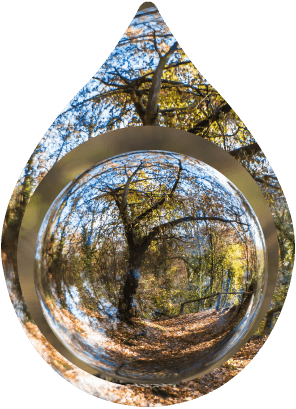 "I spend more time managing my people than focussing on growing my business!"
"I have some great people on the team, but they are just not performing. I don't think they are in the right role."
"We are growing in numbers, but we are not seeing the business results. We need to start managing our people more effectively."
Sound familiar? These are just some of the statements we hear from clients in their initial consultation.
As a business owner, you are at the stage where you know that you need to start thinking more strategically and innovatively about your HR practices, but you aren't sure where to start.
You also aren't at the stage to employ a full time HR director or manager. That is where our consultants can support you:
What does our HR assessment involve?
In-depth interviews with the key leadership team
Review of existing HR documentation, policies and procedures
Review of the business vision, mission and strategy.
Once the assessment has been carried out a comprehensive report and summary presentation will give detailed findings on the current status of people management in your organisation. Clear recommendations will be given to move your business forward.
After the completion of an HR assessment, our clients often sign up for our monthly retainer package to implement the people management strategies detailed in the HR assessment.