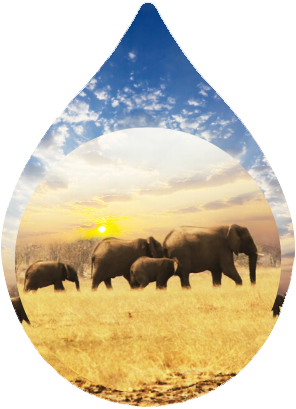 Employment contracts:
We write bespoke contracts for your organisation to protect your business and so that you are able to deal with employment issues smoothly if they arise.
Employee handbook:
We develop and write an employee handbook tailored to your organisation.
A handbook is an invaluable resource for all employees giving key information about the company, its culture, workplace policies and procedures.
It will ensure all employees understand their rights and responsibilities.
Updating contracts and handbooks
Employment law changes and good practice is to review your contracts and handbooks annually.
We can review your existing documentation and make any relevant changes, to give you peace of mind that you are compliant with legislation and that your employees are fully informed.