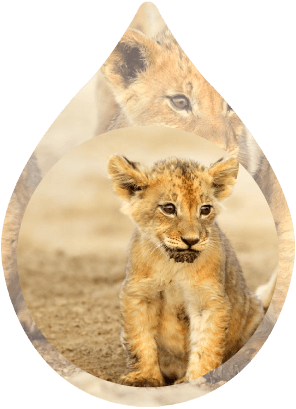 Identifying and growing talent to fill future business-critical positions
There are a very few events that carry greater risk to shareholder value than a change of leadership or loss of key specialist skills within a business.
Yet many organisations fail to minimise this risk through effective succession planning.
Succession planning increases the availability of experienced and capable employees that are ready to assume critical leadership and critical roles as your organisation expands or loses key employees.
It also leads to greater employee engagement by providing a sense of security (future business is not dependent on a few individuals) and opportunity (careers are being reviewed and managed).
With these risks and benefits, succession management is essential for any organisation.
Dakota Blue Consulting can help you to:
Identify the roles for which it is critical to succession plan aligned with business strategy
Build profiles of the competencies needed for critical positions against which succession candidates can be assessed
Design and implement succession planning and talent review programmes including:
promotion criteria
talent assessment & development
career planning & implementation strategies
Conduct in-depth assessments of senior executives providing personal feedback and customised development plans
Create development plans for the internal talent pipeline involving on the job training, mentoring, feedback and coaching as well as formal training programmes
Train leaders & managers on how to conduct and communicate about succession and talent review process in the organisation.