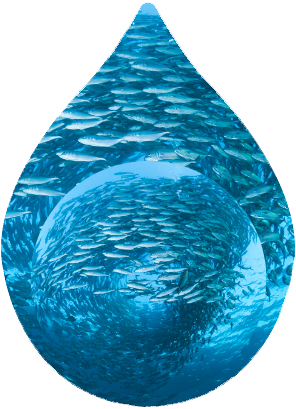 Restructuring your business
There are many reasons that businesses need to restructure their workforce; for efficiency, cost-saving, growth, downsizing, diversification and closure to name a few. Whatever the reason, it is important to carefully plan your approach to ensure that your business is protected and employees are treated with dignity and respect and ultimately leave with only great things to say about your business.

Any restructuring exercise is challenging for both employers and employees. Our experienced HR consultants are able to provide you with in depth knowledge and support in how to plan, communicate and implement a restructure ensuring that the business achieves it's ultimate goals and ambitions. Regardless of whether you are looking at simply changing one job role or it is a large scale restructure, our qualified HR Directors are able to support you every step of the way from start to finish. 
Redundancy can be one of the most distressing events an employee can experience.
Restructuring your business usually will involve making some positions redundant. The redundancy process is a legal minefield and difficult process to go through for both employers and employees. You will need to consider consultation and notice periods, payments, non-discriminatory selection criteria and alternative positions. A fair process must be followed with full and thorough consultation to avoid any potential claims of unfair dismissal.
Dakota Blue HR directors appreciate that every business is different. They have in-depth experience of managing redundancies on both small and large scales across varying sectors, supporting business leaders every step of the way. By providing guidance, advice and writing scripts and letters for consultation, selection, dismissal and appeals processes, you can be sure that your business will be protected.