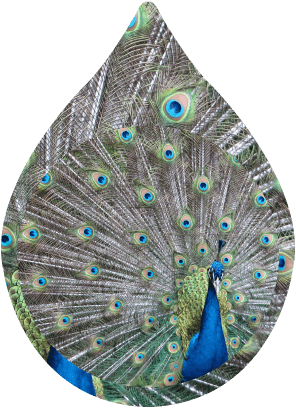 The Right People = Less Time, Less Costs and Greater Productivity
Choosing the right people to join your business can take considerable time, effort and is costly. With high levels of risk of breaching employment legislation, can you afford to get it wrong?
The average time to full employee productivity ranges from 8 to 28 weeks* depending on the type of role. This means businesses do not truly know if they have recruited the right person until sometime within the first 6 months of employment. This is also the time in which employees will make the decision to stay with a company.
Dakota Blue Consultants have significant experience in all recruitment activities and take the stress out of the process by enabling you to concentrate on running your business. We only work with recruiters that we know and trust, and that can support you throughout the whole recruitment process or at any of the following stages:
Strategy development
Develop or review your recruiting strategy and work force plan, define roles, write job descriptions and person specifications, develop or improve your employer branding.
Attract candidates
Placing adverts, liaising with high performing recruiters, address diversity gaps and encouraging new ways of working.
Selection and appointment process management
Advice on the right selection methods, review CV's, sit in on interviews, conduct assessments, select and make an offer to candidates, pre-employment checks, obtain references, issue offer letter and contract.
Induction programmes
Develop 3 to 6 months induction programmes to improve retention and time to productivity, using new and innovative technologies.
Did you know you can improve your chances of recruiting the right people for your business by:
• Writing inspiring job descriptions/adverts that attract the best candidates
• Identifying the most efficient recruiting methods based on a workforce plan
• Developing your employer branding (employer reputation)
• Using the most effective selection methods for each role
• Developing innovative ways to induct new employees