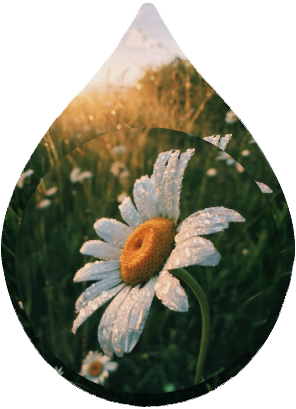 Do you wish your team would communicate better with each other? Do you have a team of fantastic individuals who do not seem to connect? Do the same issues crop up time and time again?
We can help by working with your teams to improve communication and ultimately performance.
A team is a group of people that share a common purpose and goals who are empowered to solve problems and make decisions. Through team development, groups can achieve and outperform the common goals through a better understanding of each others working style and the team dynamics.
Our HR Directors design bespoke action focused team development sessions that will inspire your team to deliver better performance. Each session is designed using our 4 step approach :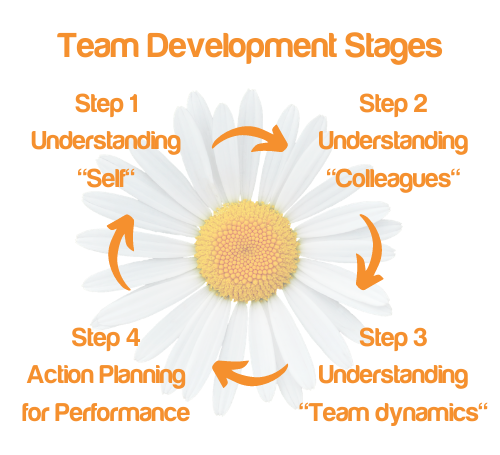 The business benefits to be gained through team development include:
Improved productivity through enhanced trust and communication
Increased mutual understanding and shared responsibility
A clearer understanding of roles and skill gaps
Better preparedness to face difficult challenges
Increased innovative thinking
Improved focus on the strategic priorities through alignment with common goals.