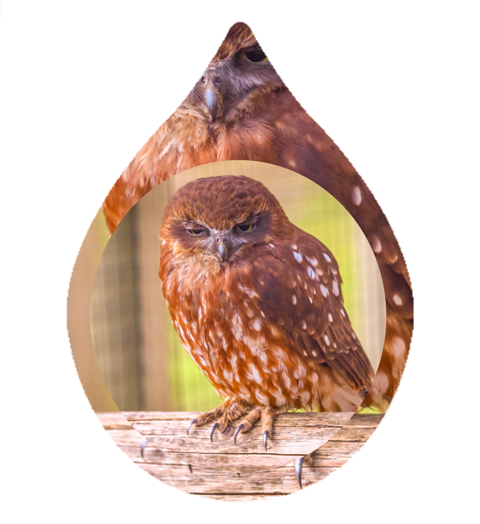 At Dakota Blue, one of our passions is imparting the knowledge that we have learnt over many years of managing, leading, engaging and inspiring people. We do this through interactive and business-relevant training programmes specifically aimed at management and leadership skills development. Participants gain confidence to drive performance and achieve better business results through learning techniques to manage and lead both individuals and teams.
We currently have the following training programmes available:
Management Development Programme

  **Early Bird Discount Available for January 2023 intake**
                   Book by 15th November 2022 to save £400


Leadership Development Programme (new cohort intake in March 2023)

  **Contact us today to register your interest**
Who are our training programmes for?
Our training programmes are designed and delivered for managers and leaders working in SME's who want the benefit of high-quality training and the opportunity to network with other managers from different companies while developing their personal capabilities. Our expert trainers have a wealth of experience gained from their extensive work in management and leadership, and facilitate inspiring, interactive classes. The small group sizes allow a high level of interaction and support, encouraging participants to think differently, behave differently and continue to make a difference when they return to the workplace after developing strategic management and leadership skills.
In-house delivery
Do you have six or more managers in your organisation that would benefit from one of our training programmes? We are able to tailor any of our programmes to meet your specific business needs and deliver them internally. We help you to identify the specific training needs in your business and tailor the programme to ensure these are fully met, whilst ensuring alignment with company culture and values. In house programmes not only provide cost savings, they give the opportunity for colleagues to spend time together in a positive learning environment strengthening working relationships and promoting team development.