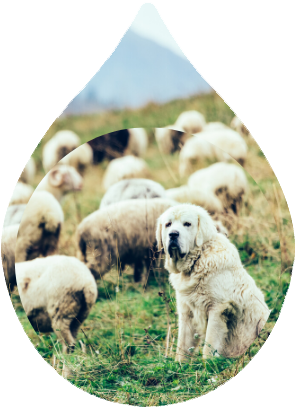 Not only is every business different with it's own unique set of challenges, the world of employment law and engaging and managing your employees is becoming ever more complex and requires specialist knowledge and skills. 
We know that employing a full-time HR professional is cost prohibitive for many SME's and engaging a legal firm to get you out of tricky situations can land you with some hefty bills to pay. That is why our highly experienced and qualified HR Consultants spend time understanding your business, listening to your needs and challenging your assumptions before delivering practical, down to earth, advice and solutions.
Outsourcing your HR to Dakota Blue will save you time, money and is the perfect way to have an experienced and qualified HR professional on your team. Whichever way you decide to work with us, we will help you deliver the results you need.
Our client partnership journey starts with an initial free consultation so that we can get to know you, your business and requirements. It is important to us that you feel your nominated consultant would be a great fit with your team.
Once we know we are a good match, we can work with you in the following ways:
Pay as you go
When you need advice for a one off situation, or a small HR project our HR consultants are available to support you in dealing with any employment related issue, large or small on an "as required" basis. You simply pay an hourly rate for the time that you need, when you need it.
Monthly HR Retainer
The monthly HR Support package is based on a number of hours purchased per month which can be used for any HR related activities. By having regular conversations with your HR Consultant, our retained packages provide the added benefit of ensuring you are driving your business forward and keeping it safe.
We differ from many other HR providers in that we believe you should get what you pay for, so in those quiet months when there is not much going on, your HR Consultant will still reach out to you to ensure that you and your employees are keeping on track.
HR Toolkits
Do you need to implement, or simply review all your HR documentation (employee contracts, employee handbook, HR forms) to ensure your business is legally compliant? For a fixed fee we provide three different levels of HR Toolkits depending on your business needs. This is a great way to start working with us if you are not sure you want to commit to a fully retained package.
Training & Development
In addition to HR support we provide a whole range of training and development programmes to suit your employee and business needs. We have a range of standard programmes available that can tweaked to suit your business needs, or we can design specific training just for you. All our courses can be delivered in-house or virtually.
All of our services are provided on-site, via telephone, videoconferencing or a combination of methods to suit the requirements of the work needed.
Not sure what is best for you or need a combination of all the above?
We are very happy to tailor our packages to suit your specific needs so why not book an appointment now to find out more?