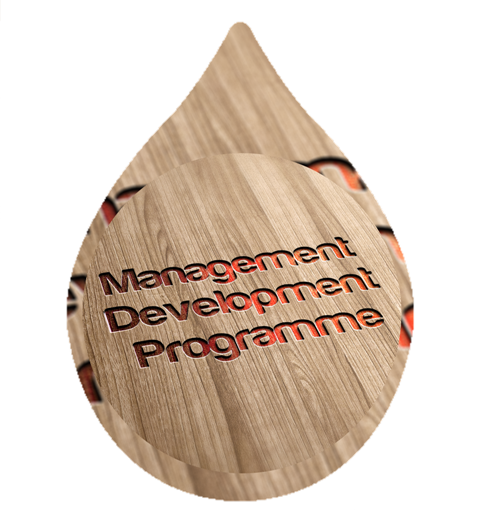 Are you looking to improve your management skills?
 Do you wish you had the tools and techniques to deal with challenging people situations?
 Do you want to know how to drive performance at the same time as engaging your team?

Come and join our Management Development Programme:
Interactive classroom based sessions, one day a month for seven months, in which you will learn the skills and gain the confidence needed to effectively manage yourself and your team.

The seventh module is a group learning day in which you and fellow delegates will share insights, experiences and successes gained in using the tools learnt throughout the programme. This is an opportunity to demonstrate the measureable impact you feel the programme has had on you as individuals, your team and the business; an opportunity to reflect on your new found management capabilities.

We have created our Management Development Programme to ensure feel supported and engaged during modules. This is done through discussion via a private chat group allowing you to stay connected with your trainer and fellow delegates throughout the programme and beyond. 
Price: £3,495 +VAT 
Location and dates:
Our Management Development Programme classrom training sessions are held at Eastwell Manor, a beautiful manor house on the outskirts of Ashford, Kent. The next programme intake will start on the 25th September 2019 will run monthly on the following dates:
             

25th September 2019

16th October 2019

20th November 2019

11th December 2019

15th January 2020

12th February 2020

4th March 2020

                           
 
Take a look at our Frequently Asked Questions for more information.
If you are interested in this development programme but are unable to attend on these dates, or would like to know more about running this in-house for your organisation, please contact us today to register your interest.