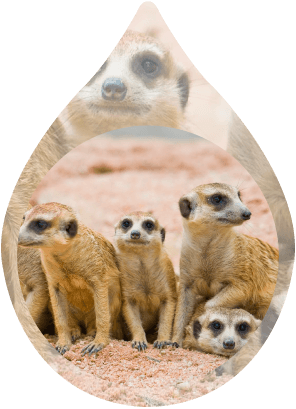 Outsourced HR services provided by part-time HR directors
Are you an established employer wishing to enhance your people management practices? Or are you a start-up needing help employing people for the first time?
Our highly experienced HR directors partner with you to deliver tailored HR support for your business. Whether it is strategic HR to drive change and growth, or day-to-day HR support, our directors give you the flexibility to deliver HR solutions on a part-time basis, without the financial constraints of employing an in-house full time HR Director or Manager.
Our services include:
Benefits
We understand that transforming your business and taking it to the next level can be challenging. Nurturing your talent takes time and expertise. People issues can arise at any time and can be extremely costly.

With the help of a part-time HR Director, you will be able to free your time and achieve cost-effective change whilst unlocking your ambitious growth plans. See What Our Clients Say to find out how we have saved them time, money and stress whilst improving motivation, skills and profits.