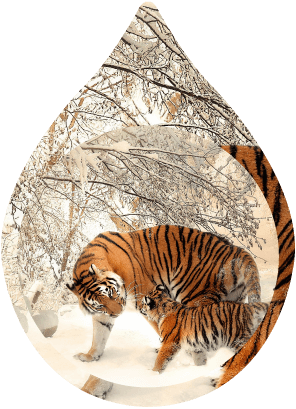 Looking for training and guidance for a newly appointed manager?
Our mentoring programme is designed for individuals who have recently taken on a management position and are looking to learn and implement the fundamentals of people management.
One-to-one sessions provide clear objectives for the individual. Training on effectively managing a team of people and how to deal with the daily challenges that managers encounter.
Sessions cover:
The role of a manager - the fundamentals of performance management
Giving effective feedback and conducting a performance review
Delegating for performance
Understanding individuals (social styles) and motivating teams 
Handling disciplinaries and managing absence
Change management.
Mentoring sessions can be tailored to suit the needs of the individual ensuring they put their new knowledge into practice.  We also offer Team Development and Executive Coaching.