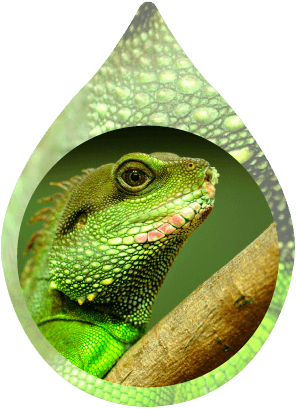 If there is one certainty in this globally volatile market:
CHANGE IS INEVITABLE
In order to survive, businesses must adapt quickly to changes in the marketplace which often leads to changes in job roles, restructuring, growth or redundancy programmes.
Is your organisation able to deal with this constant state of flux whilst focussing on delivering the essential business goals? 
Does your company culture encourage employees to embrace change easily allowing you to adapt your business strategy quickly? 
Do your leaders have the capabilities required to lead large or complex restructuring projects? 
Do they know how to lead and support employees through restructuring processes whilst maintaining employee engagement despite redundancies?
Dakota Blue Consulting delivers change management programmes that provide leaders with skills, practical models and tools with which to plan, execute and review restructuring processes within the organisation, despite the uncertainty of redundancies.
Using the extensive experience of leading organisations through restructuring programmes
From large global initiatives to small complex changes
We provide and coach leaders on tried and tested techniques
We gain commitments and actions from the workforce to deliver sustainable business results.