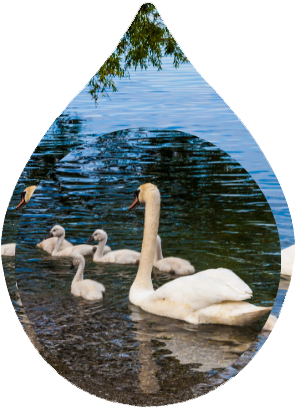 Are your performance management processes effective?
Effective performance management, which includes appraisals and continuous feedback, should be the anchor of any people strategy. It gives employees a clear direction - builds clarity, alignment, engagement and morale.
Organisations who communicate clear expectations of performance and are able to address underperformance in a timely way see greater engagement from employees and better returns to the bottom line.
Managing performance effectively requires managers and leaders to:
Set clear, stretching, yet achievable goals
Give continuous feedback, not just in performance reviews
Align feedback with rewards and consequences
Coach employees how to achieve goals and develop their skills
Create actionable development plans, with clear on the job learning goals
Differentiate performance within the team and communicate this effectively
Reward and recognise good performance and address poor performance quickly.
Dakota Blue can help you to:
Develop your performance management structure & tools
Deliver programmes on how to effectively manage performance
Ensure alignment of your performance and reward structures
Use tools and techniques to embed a 'culture of performance'.
1-to-1 Management Development
We also offer 1-to-1 management development in the form of individual coaching/mentoring sessions.
This is best suited to managers who are unable to attend a full workshop due to time constraints, or for those who are struggling with a particular people management issue and need some outside guidance and support.